When one posts on a Thursday, it's a special occasion.
When two dear friends (Raechel and Juliette) invite me to talk about
THE BOOK
, it's a special occasion.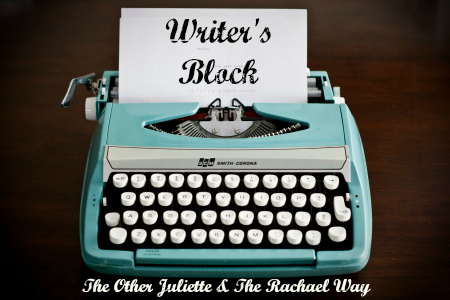 When I take the time to edit my vlog with questions I make up, it's a special occasion.
So, today is special. And occasional. And let's be friends for the next seven minutes and seven seconds.
Now you're brain is like a mushy oatmeal made up of inspiration and hope and all my dramatic faces.
Links for ya'll.
National Novel Writing Month website
Juliette's blog
and
Rachael's blog
(the hot hosts of this link-up)
Annie
told me about elevator pitches. (She's so incredibly dear to me)
Lindsay's post
on the dumpster cat who deleted her manuscript
Evernote
-MY FAVORITE APP EVER (Thanks to Nicole from
Treasure Tromp
)
And with that: I am out. Or off. Or done.